It begins with your needs, your dreams and your budget. You're the hero, challenged by unfamiliar territory and complicated decisions.
Many obstacles block your path, threatening to delay your progress and break your spirit.
But, New City will guide you through, with deep knowledge and a detailed process that will help you realize your ideal project.
What's Your Construction Story?
New City's Instagram Feed
Deep Knowledge
New City brings a wealth of design, planning, development and construction knowledge to every project. We use this experience to help you navigate the process, explore possibilities, perfect the design, maximize your budget and avoid construction pitfalls.
Detailed Process
First, we design. Then, we plan the project. Then, we build. This structured approach identifies unpleasant surprises on paper long before they become problems in the field. The result is lower costs, improved efficiency and quicker construction.
Your Ideal Project
Your ideal project is the one that fits your needs and style. It fulfills your dreams. It works with your budget, and it makes good financial sense overall. We take the time to understand you, and then work to balance all the factors that influence your project.
2 Unit Condo Building in Trinidad
WHOLE HOUSE REMODEL IN TRUXTON CIRCLE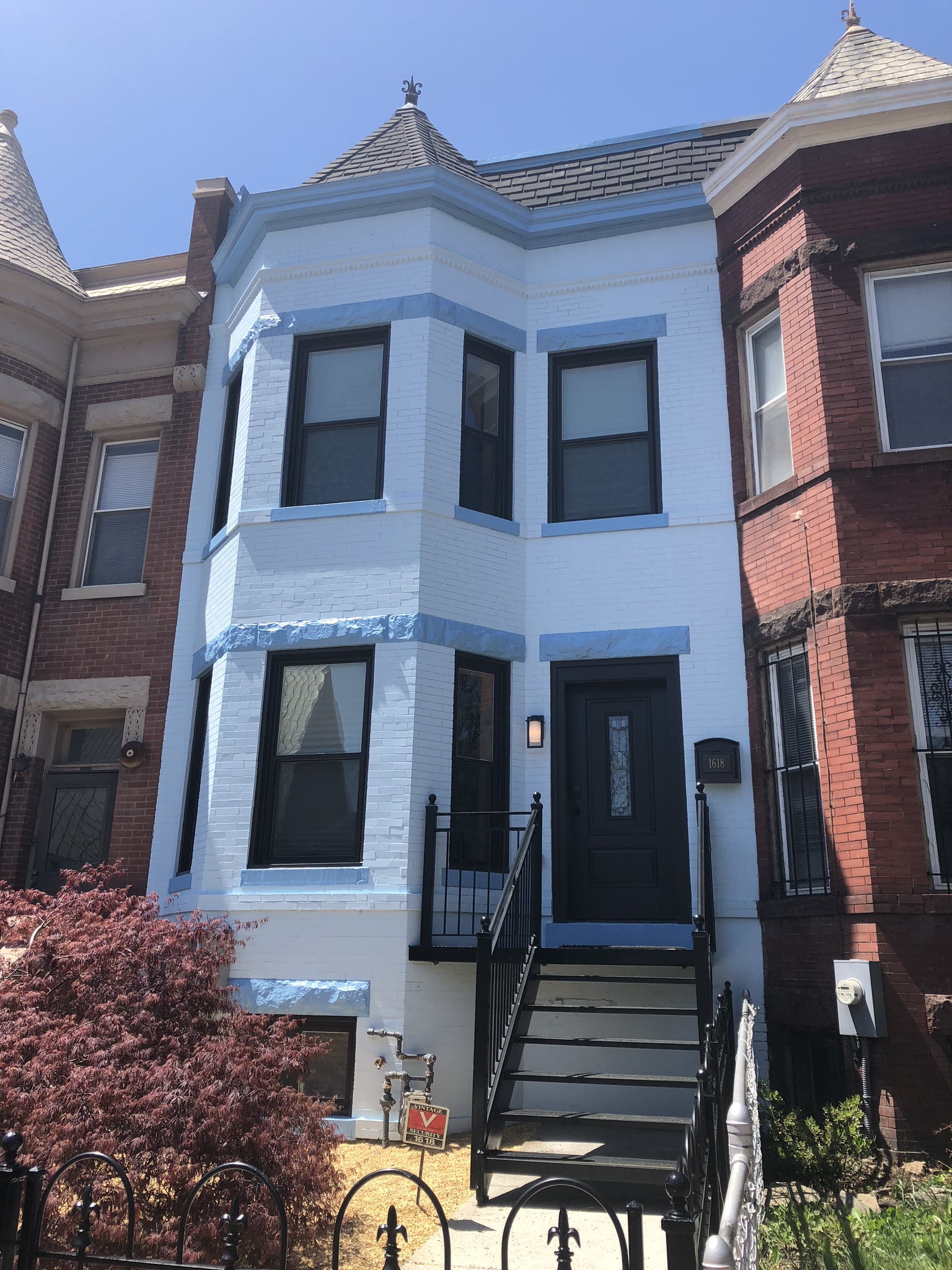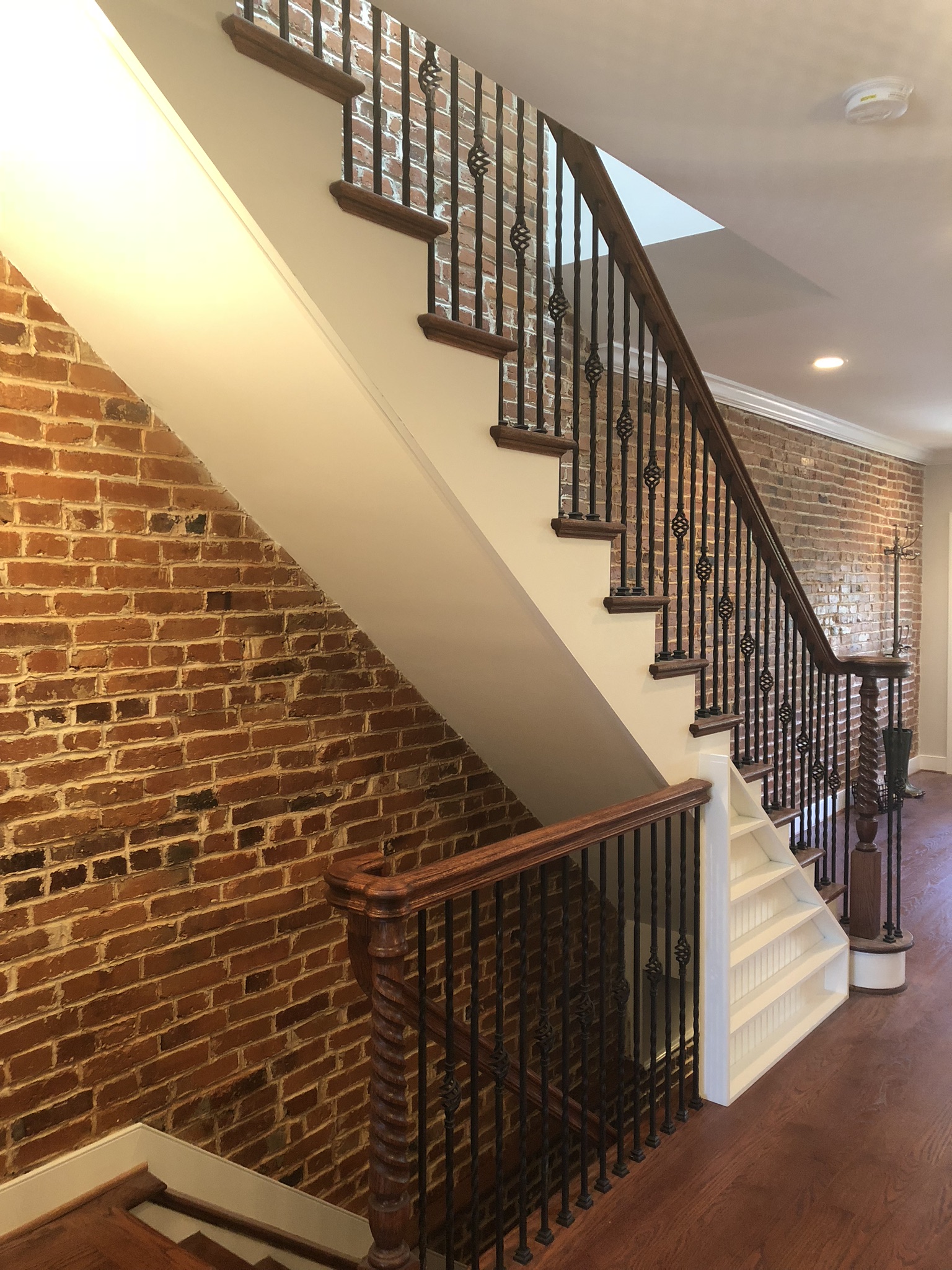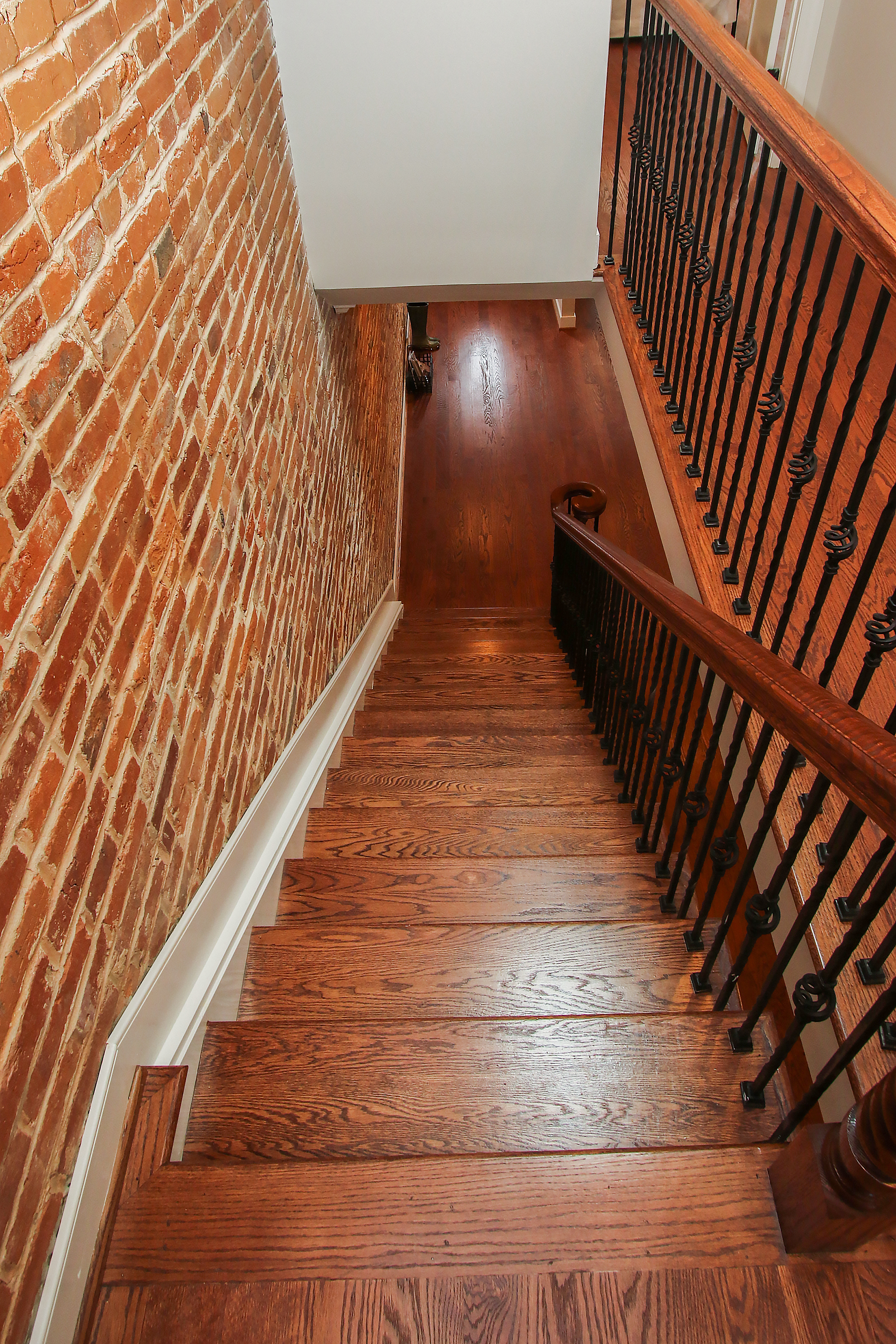 NEW CONSTRUCTION ROWHOME IN SHAW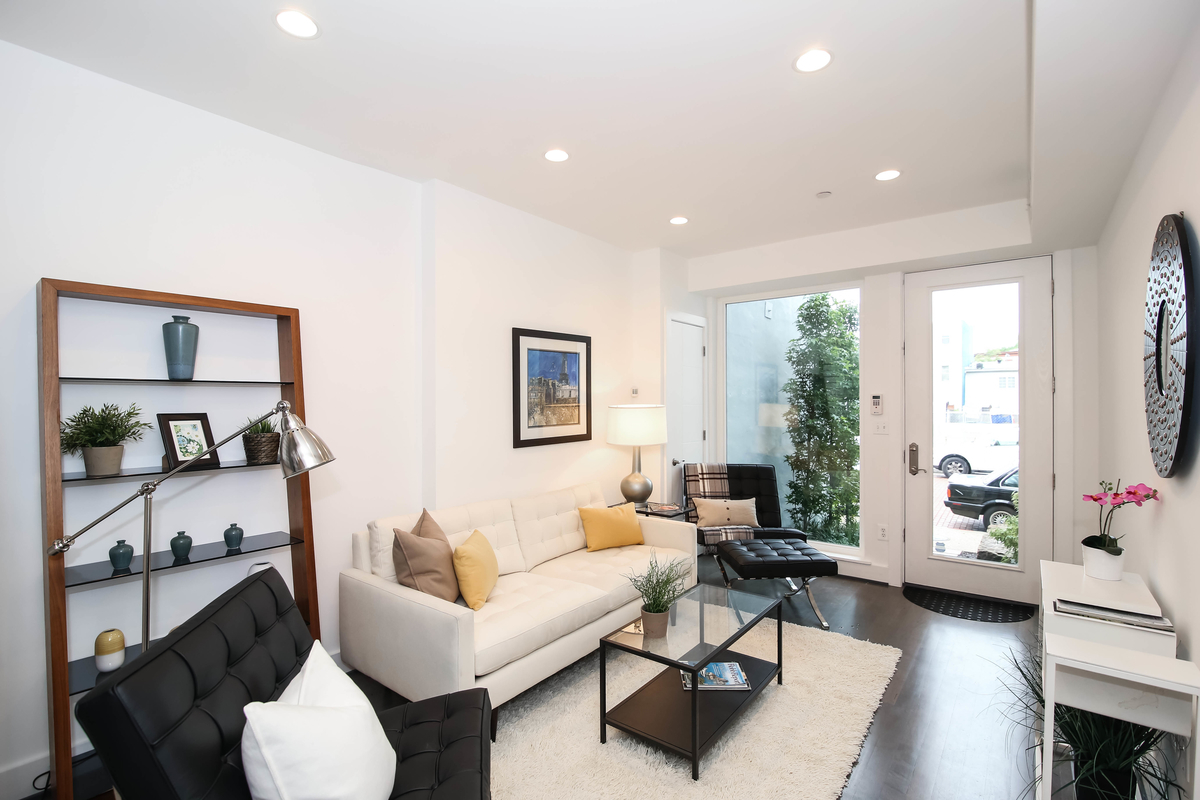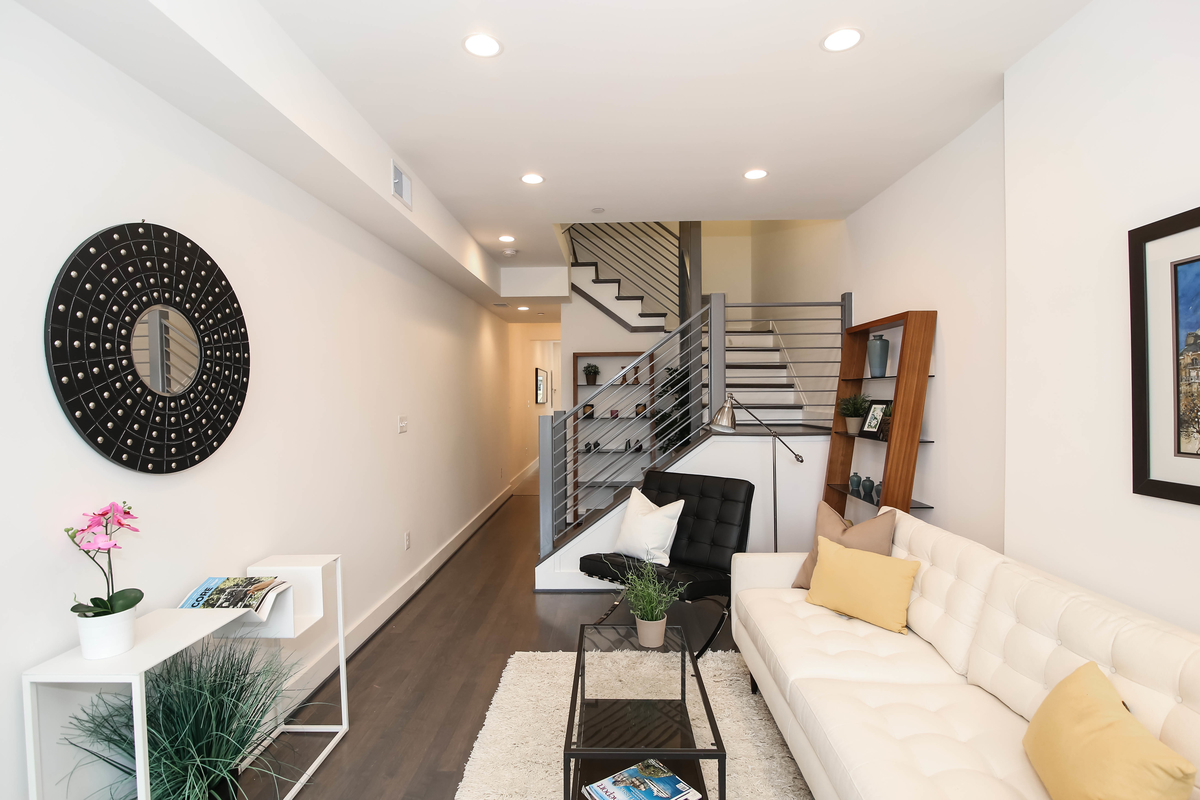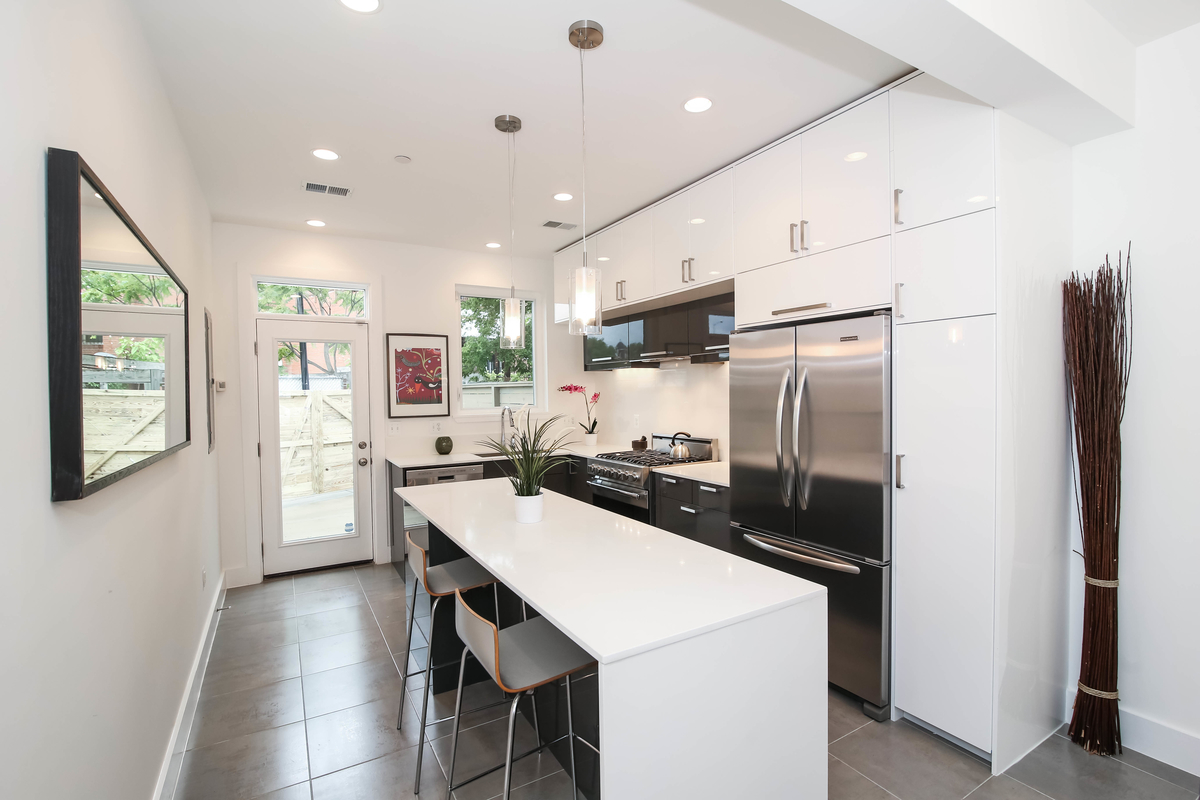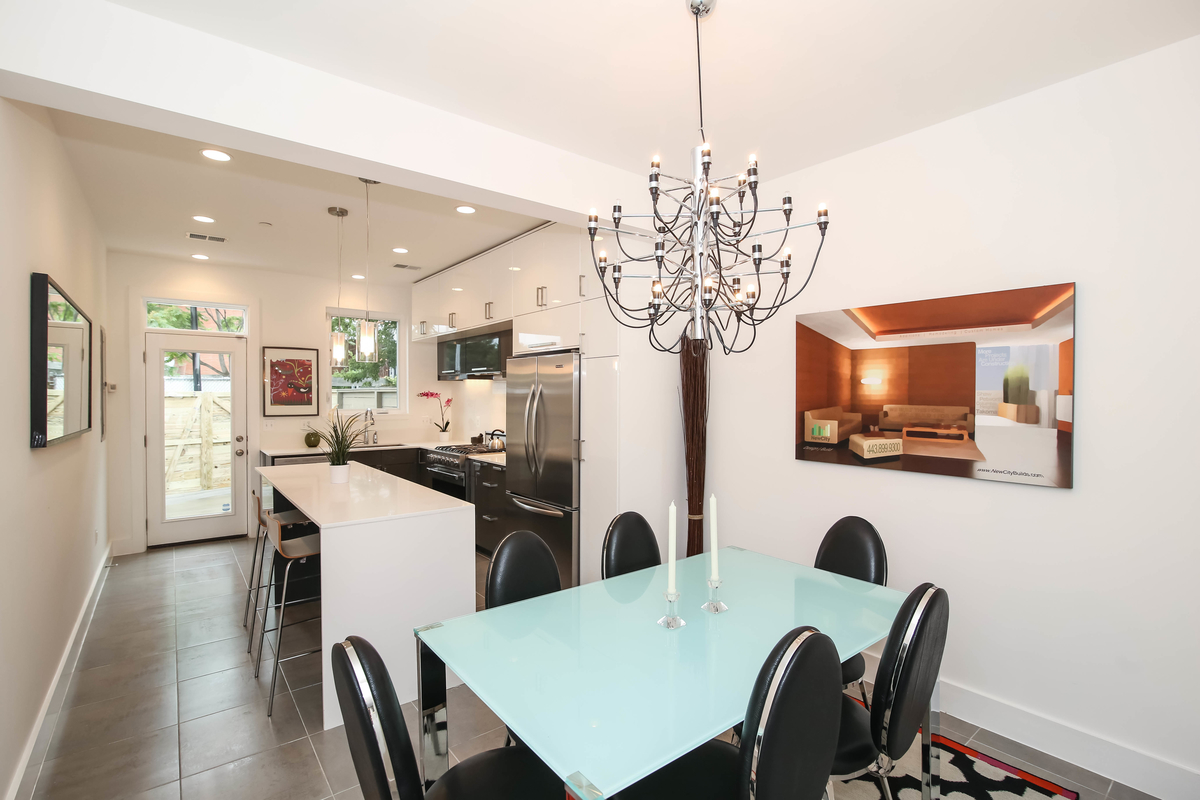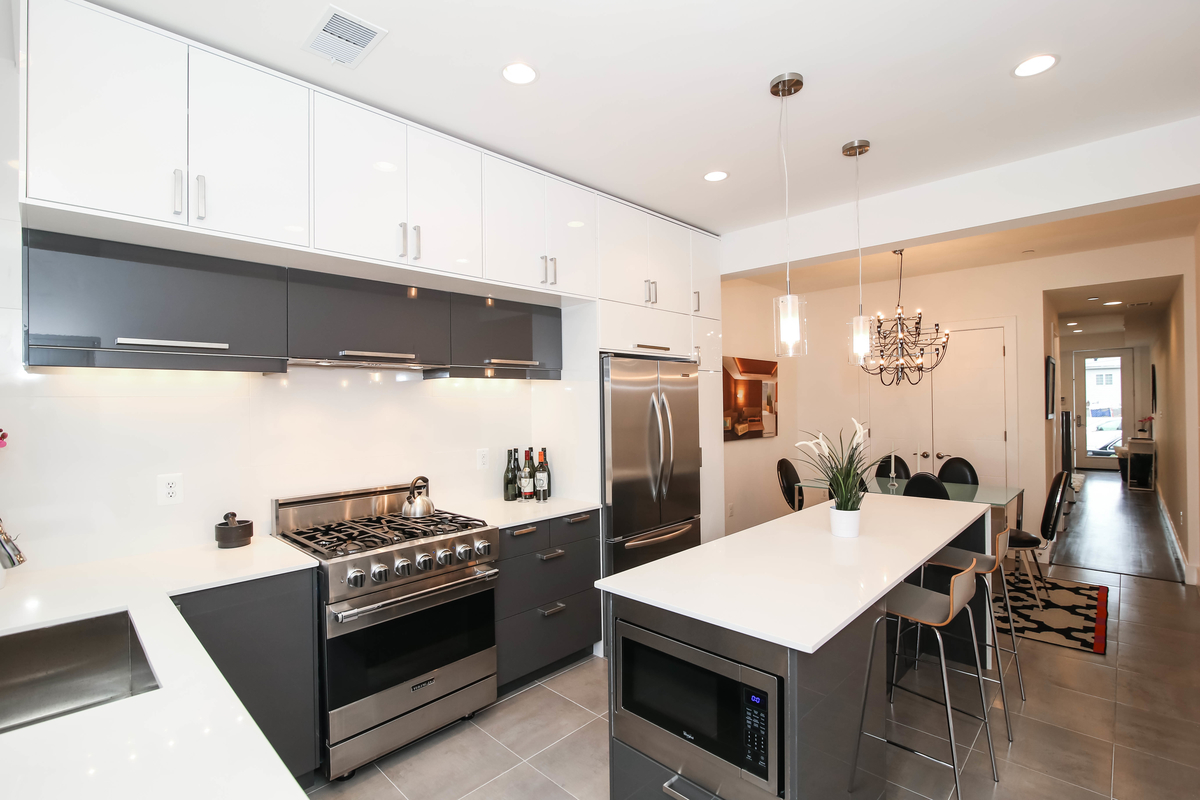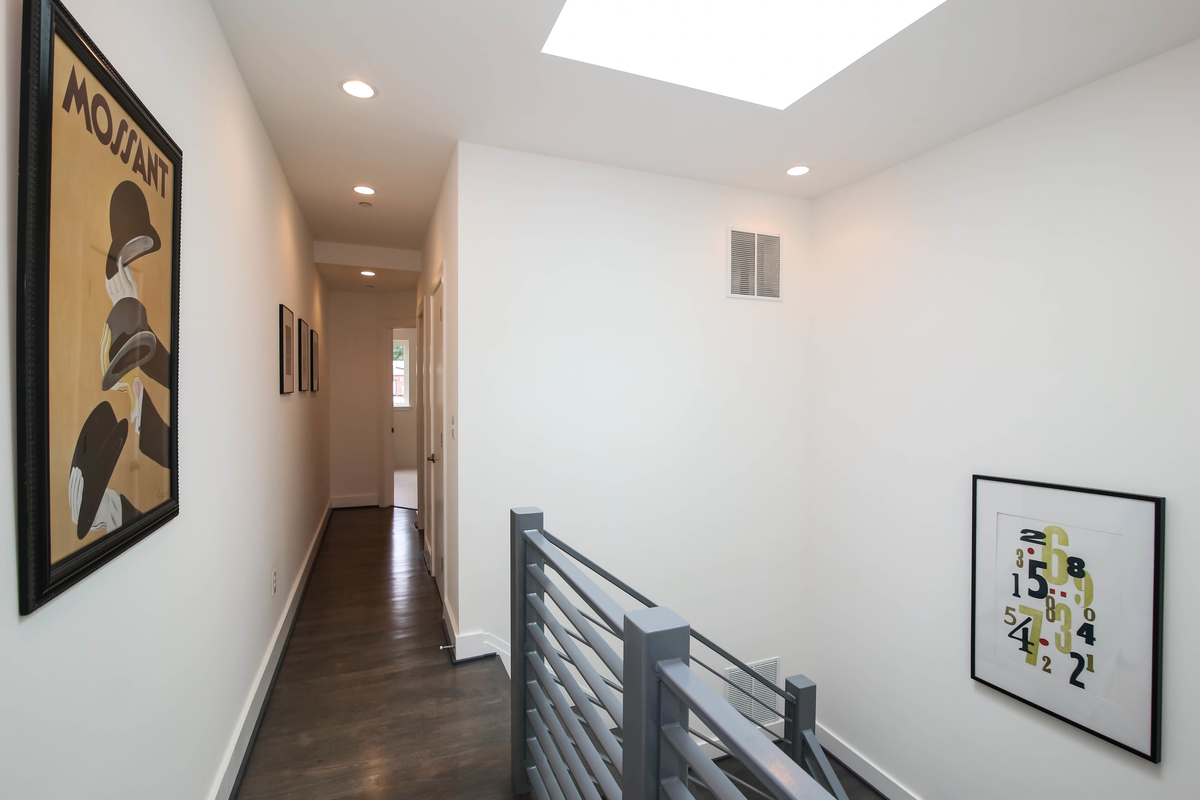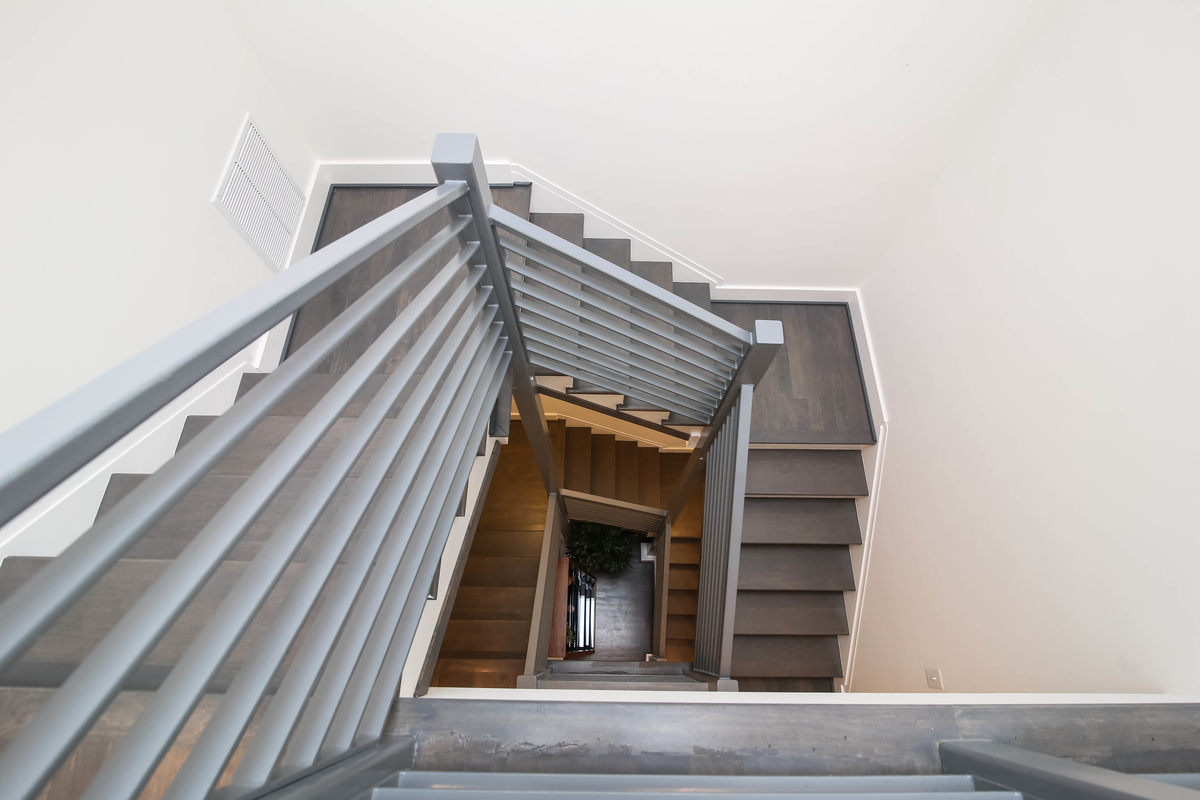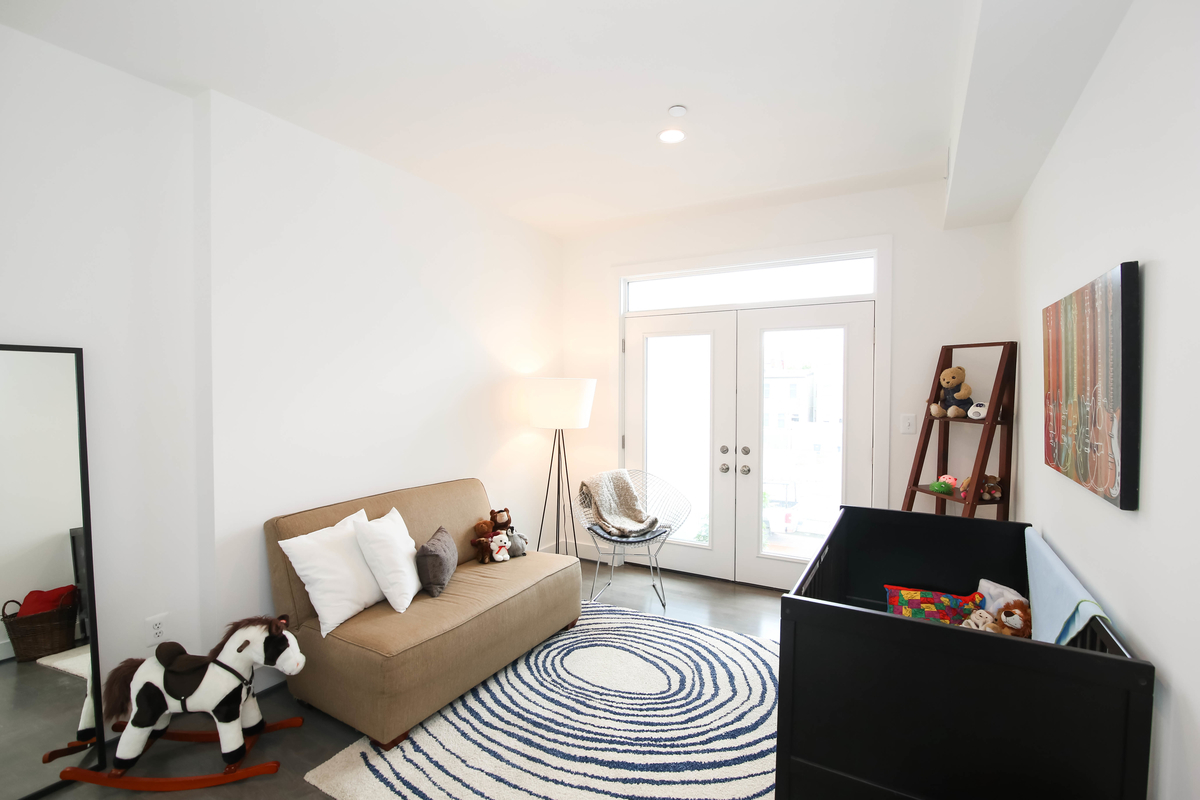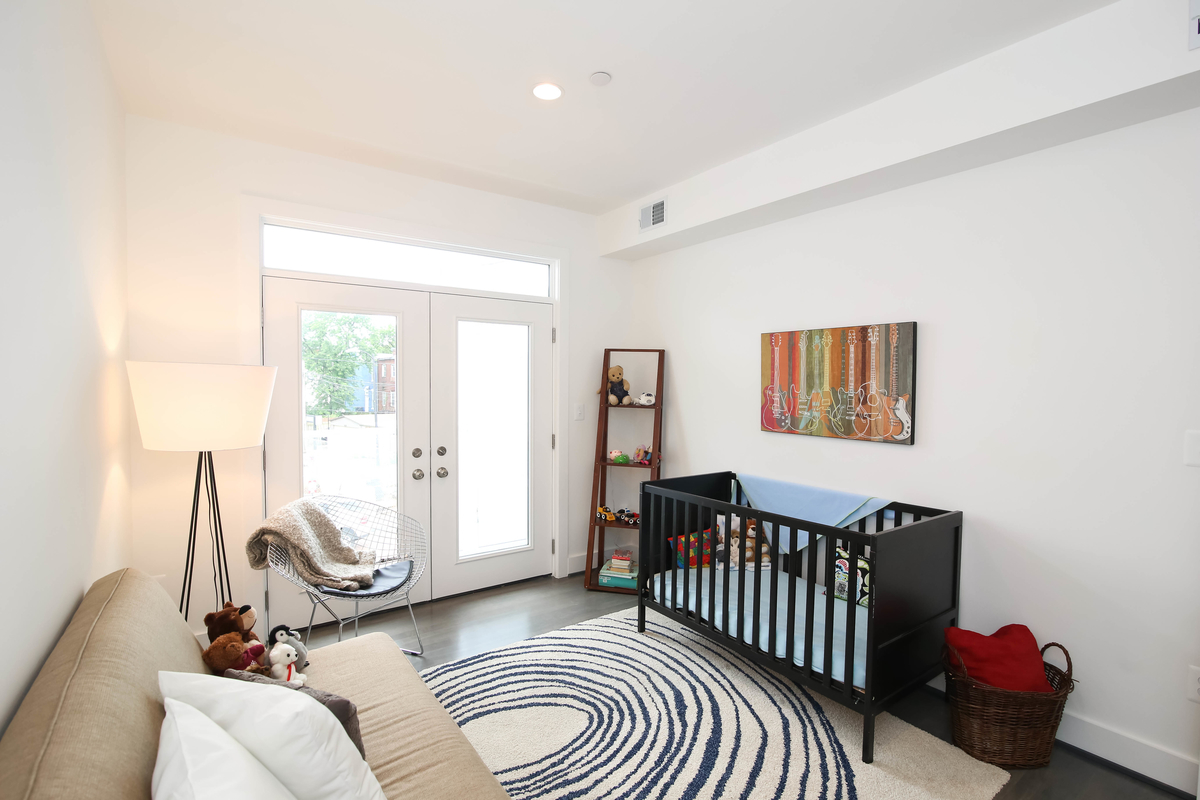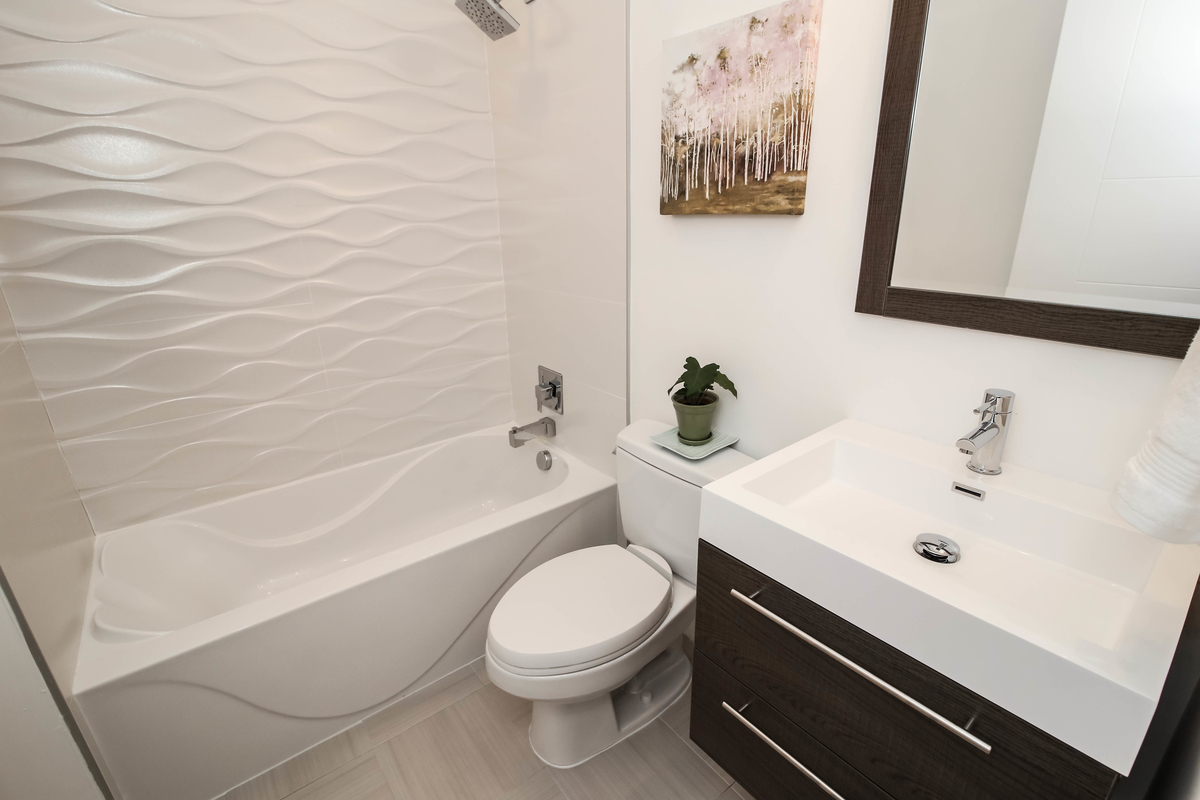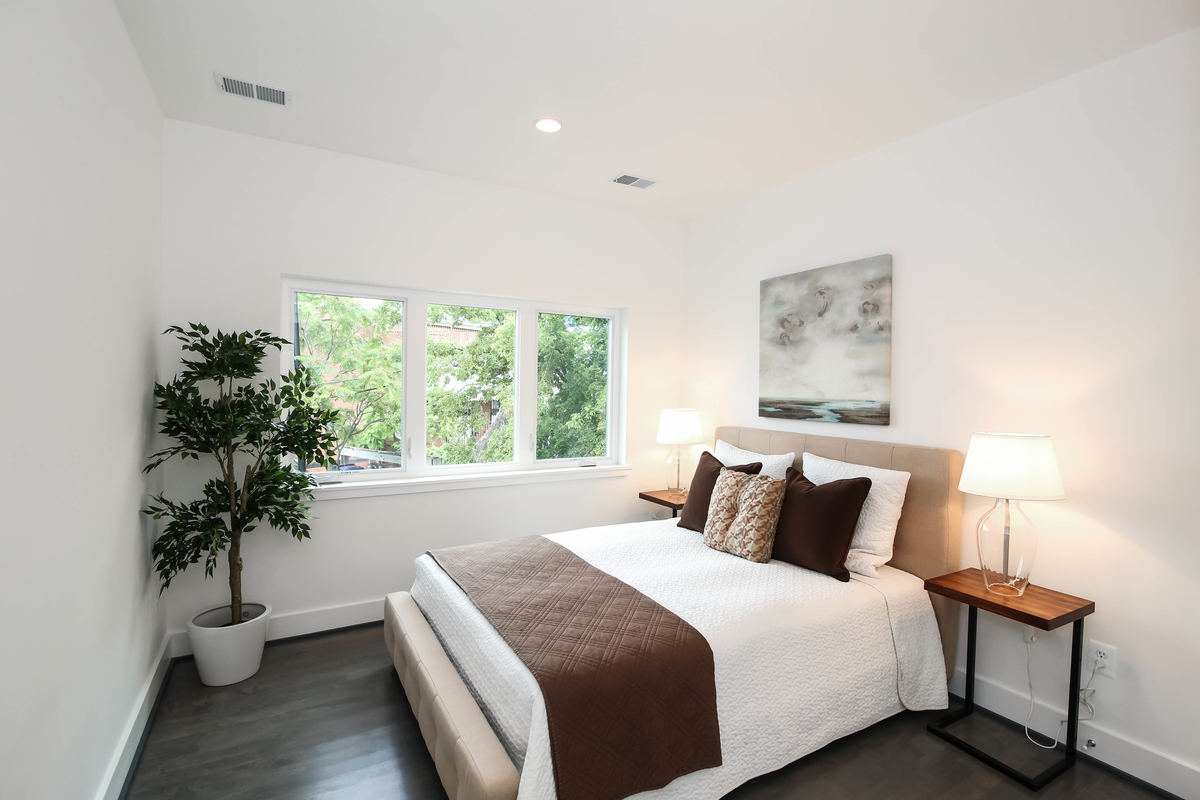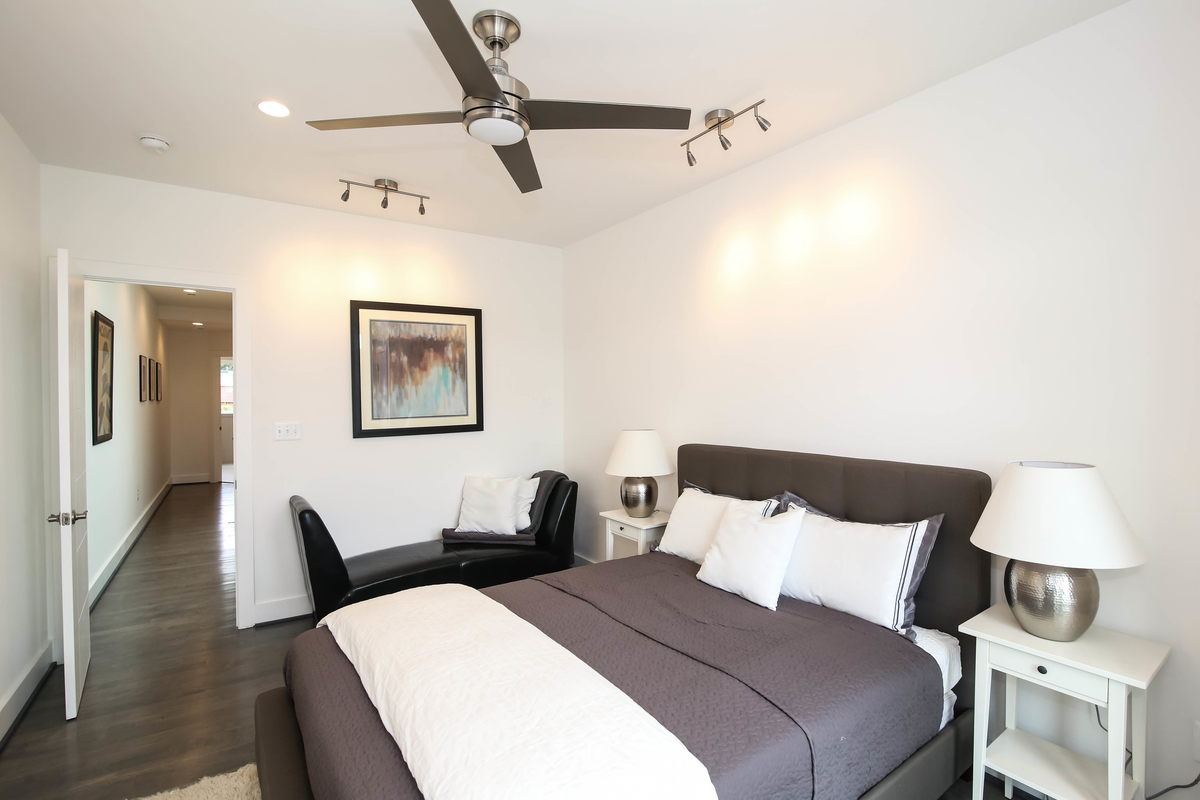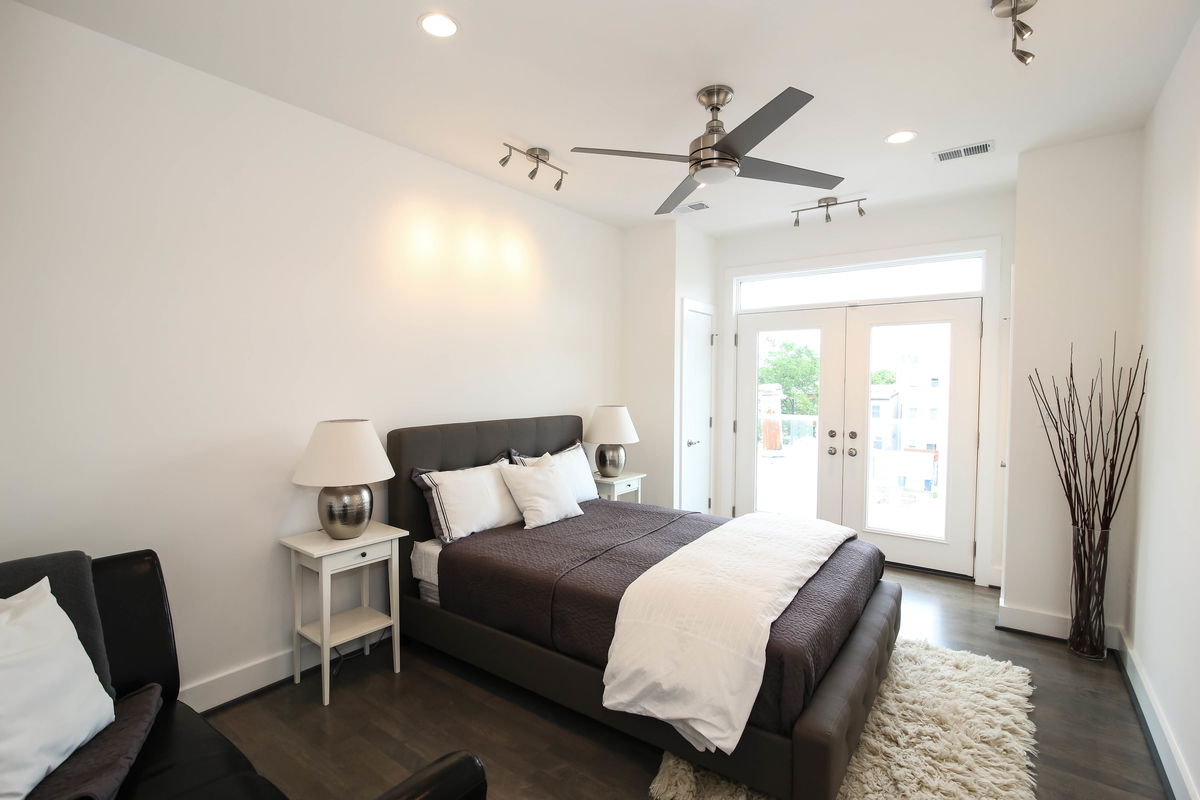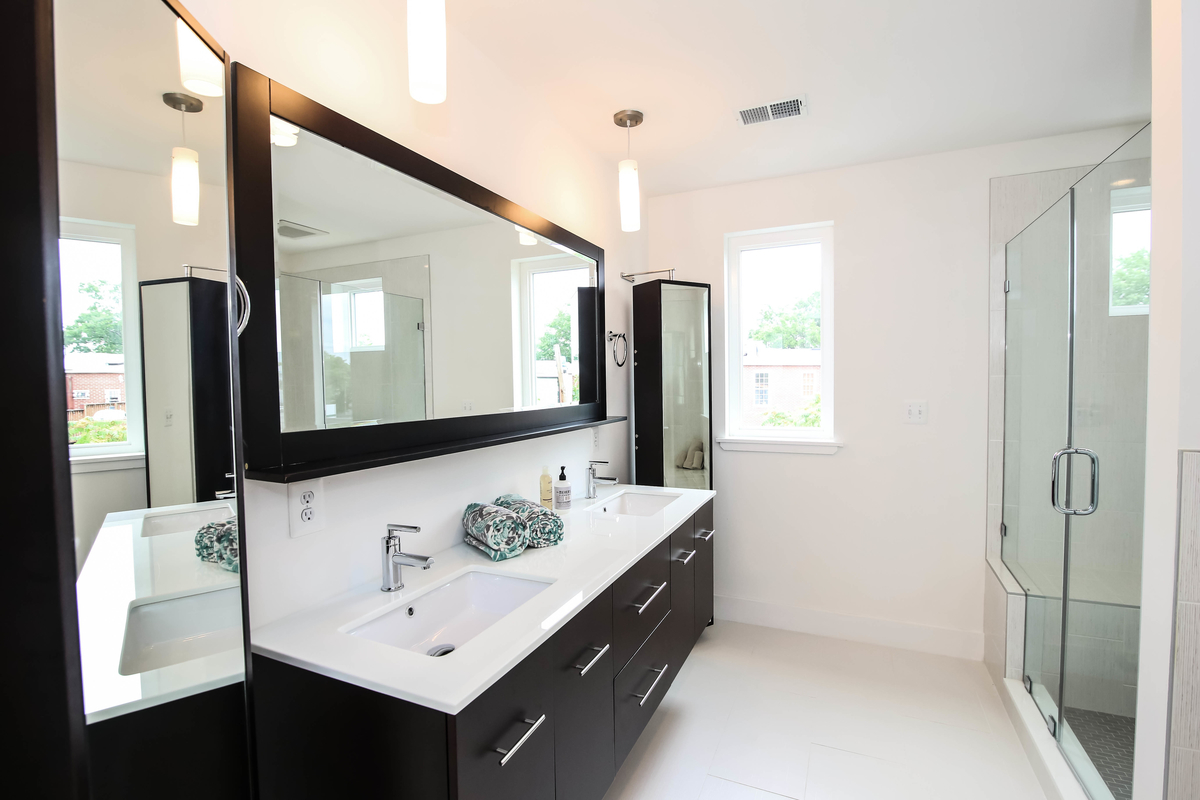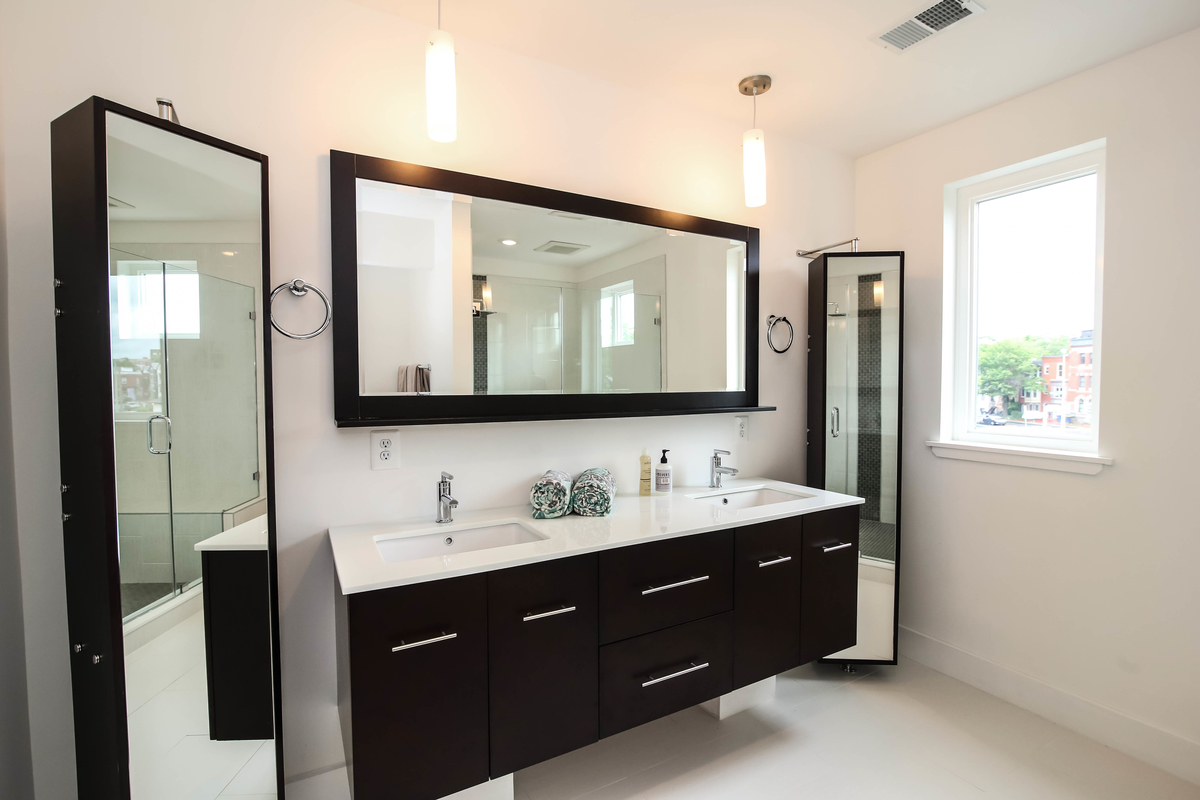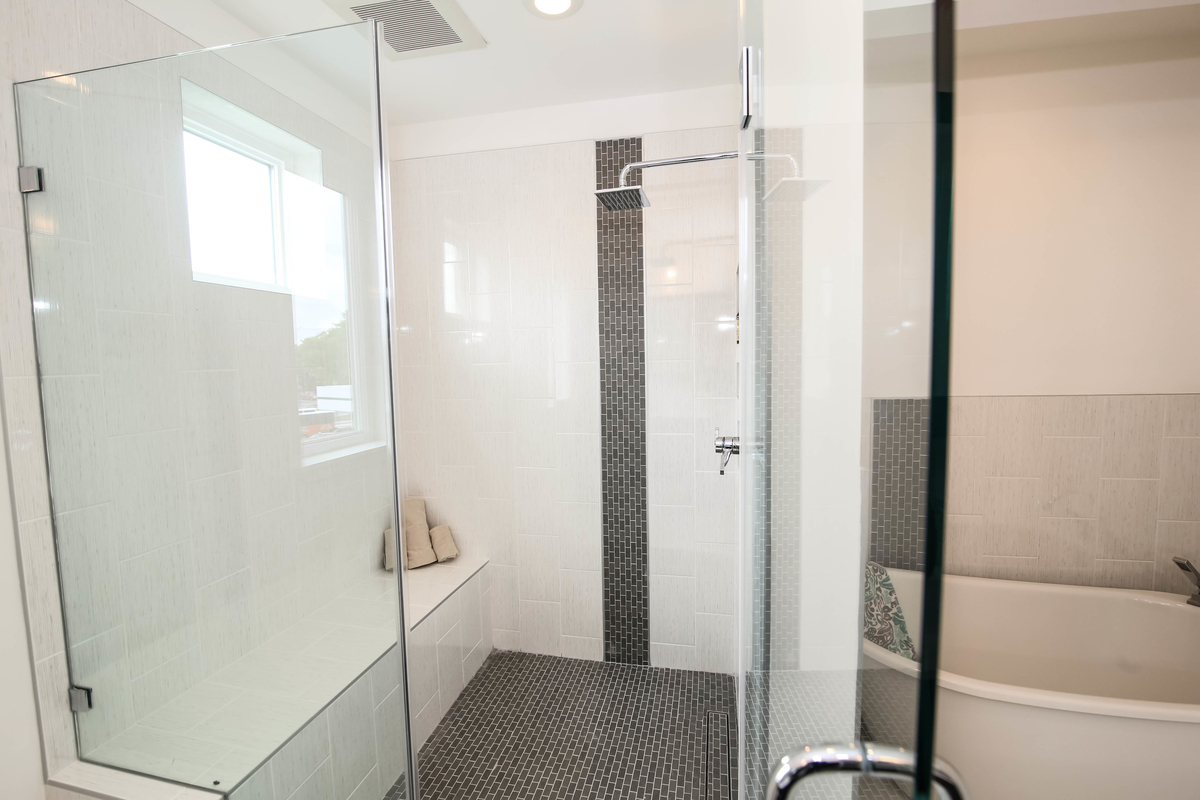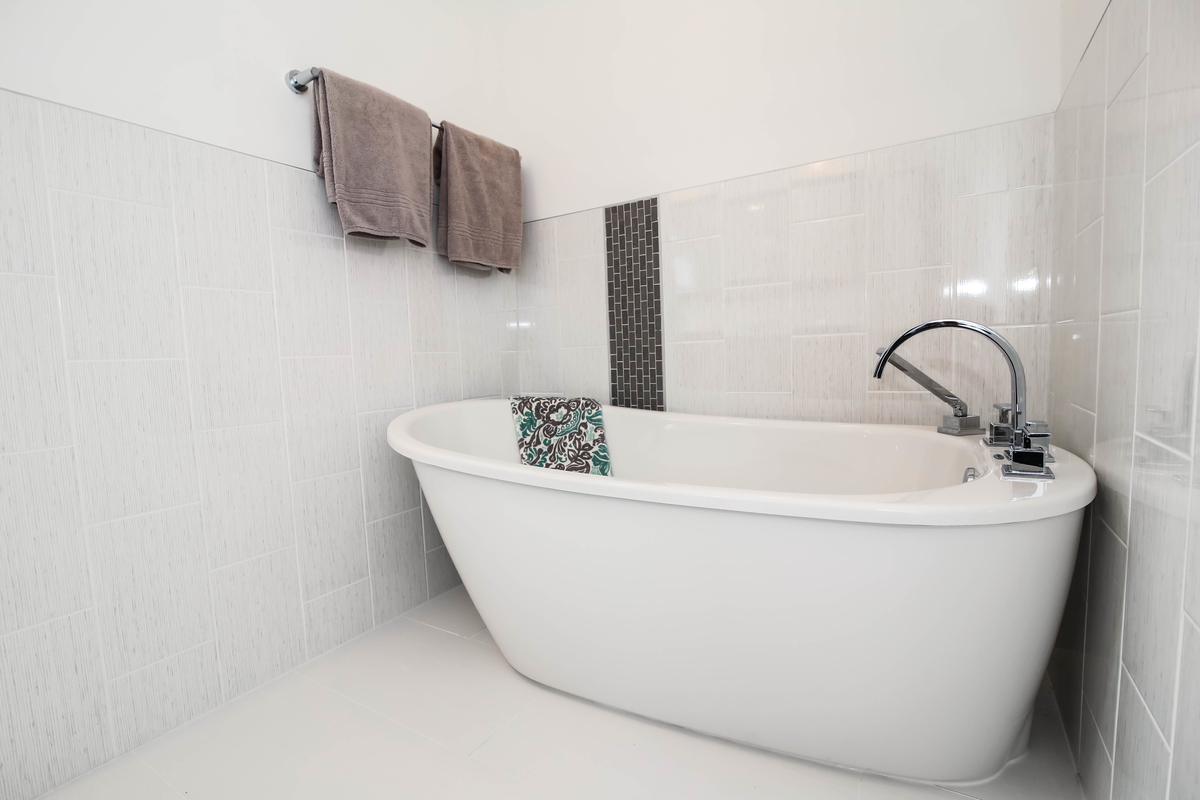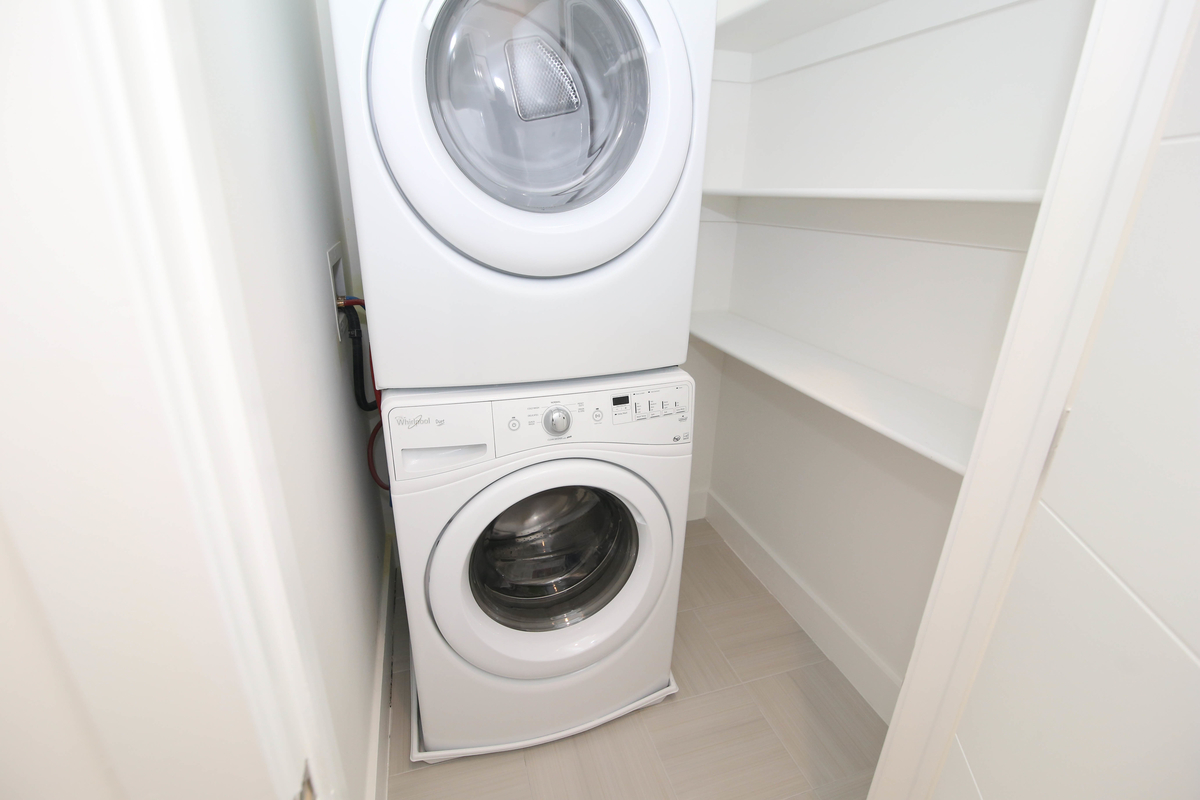 6-UNIT CONDO BUILDING IN COLUMBIA HEIGHTS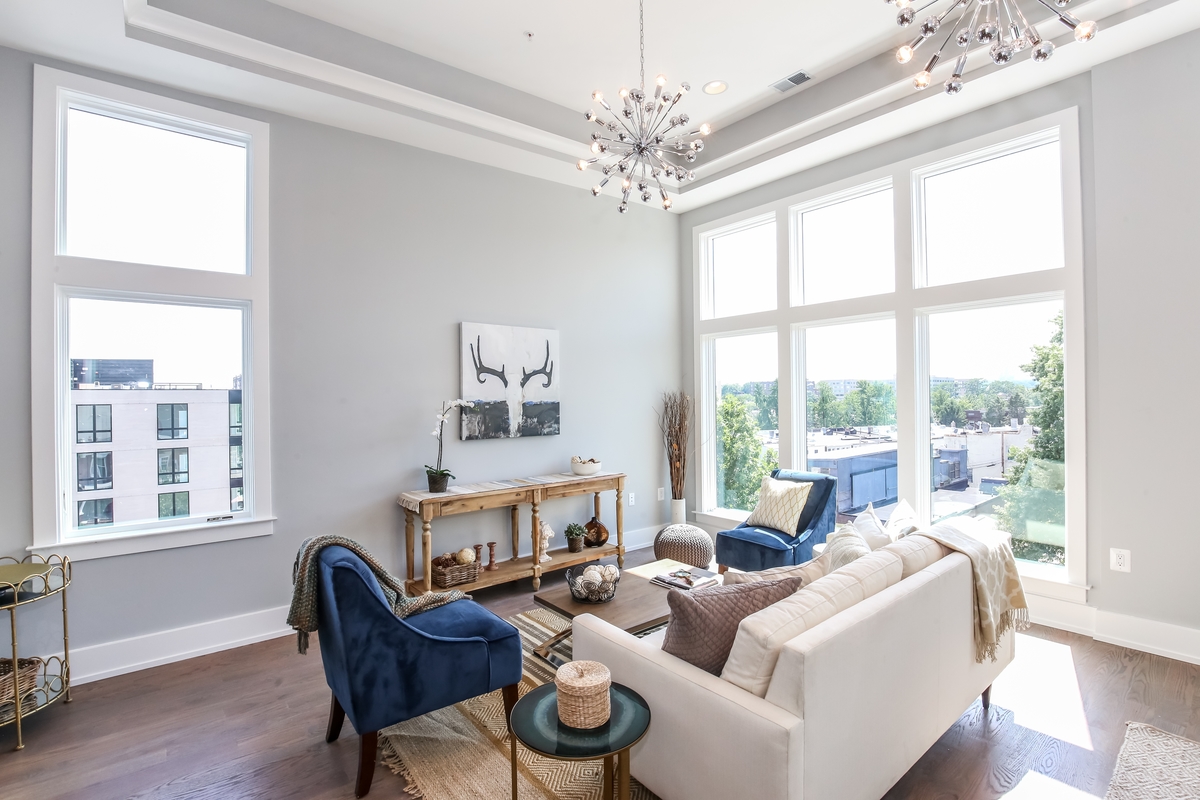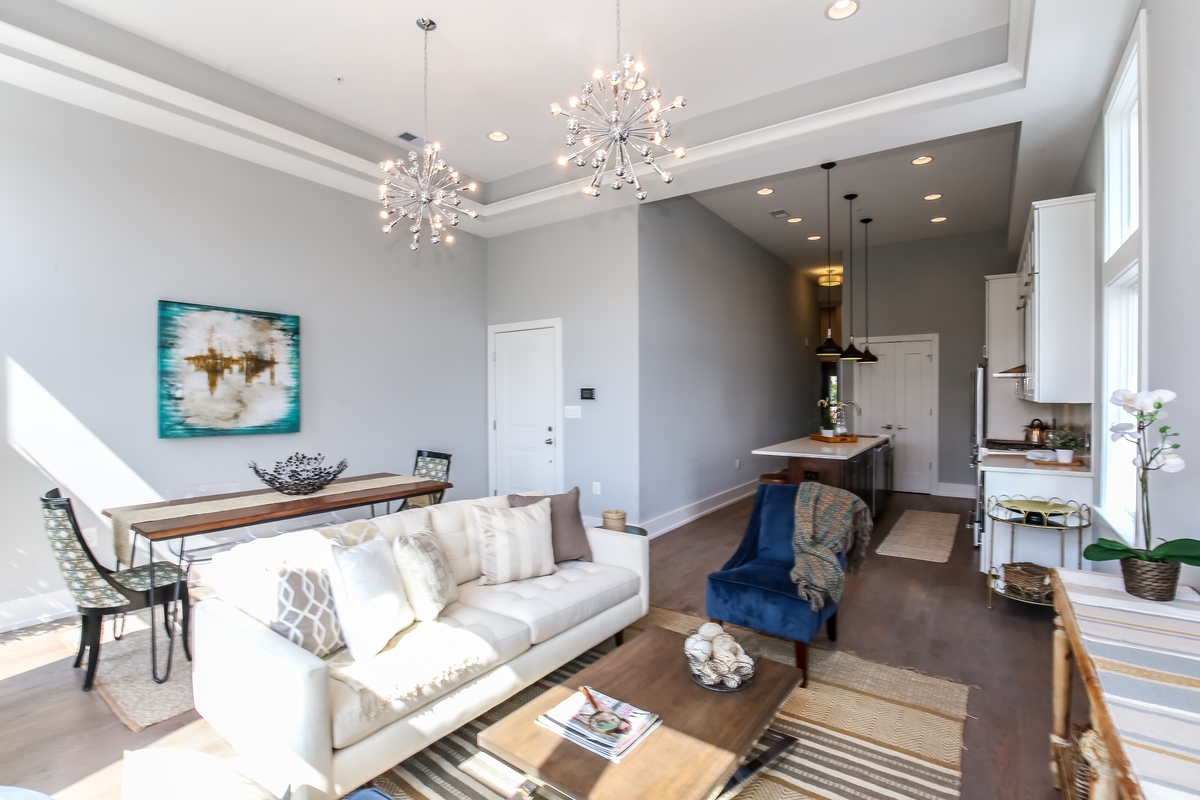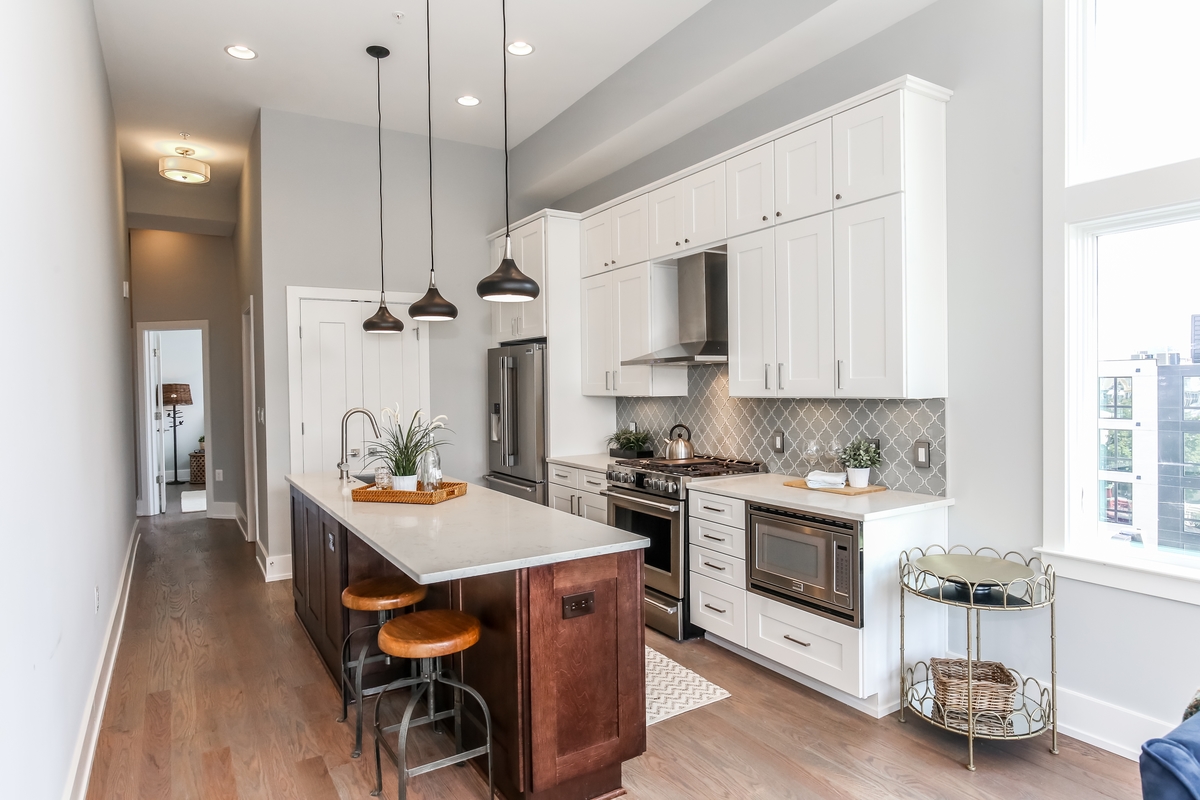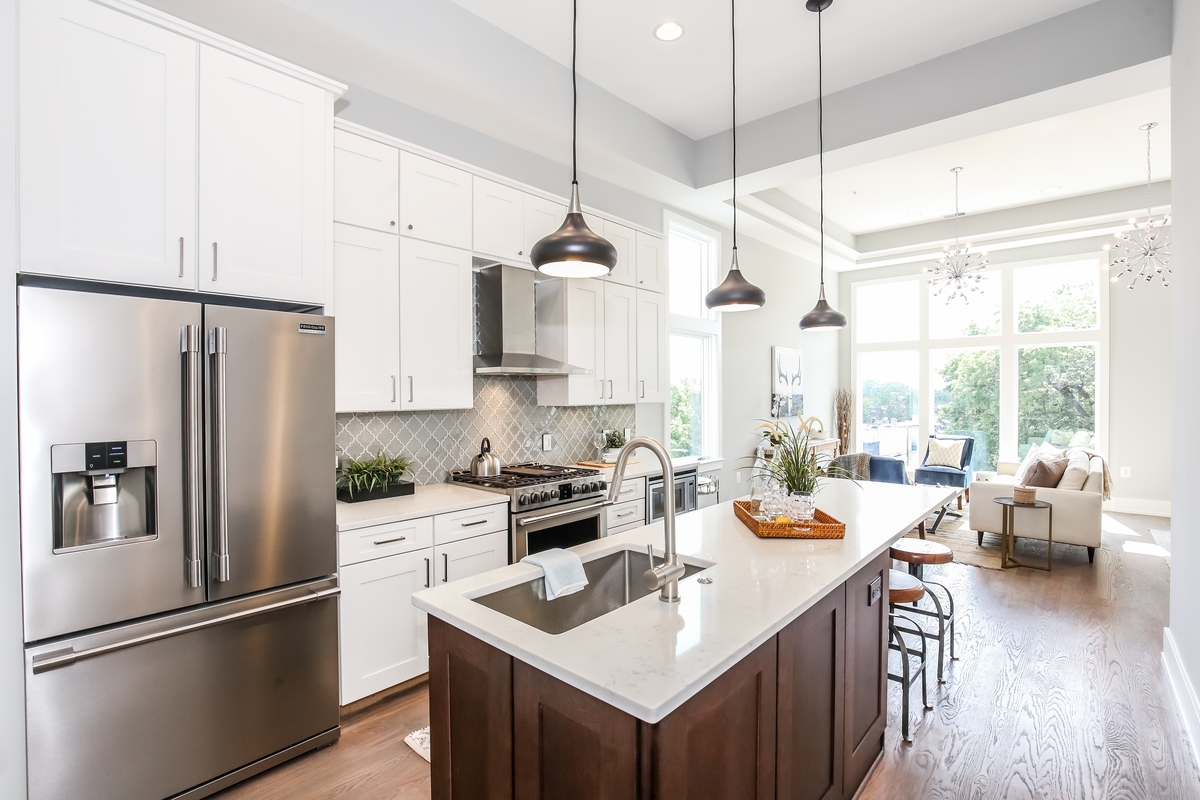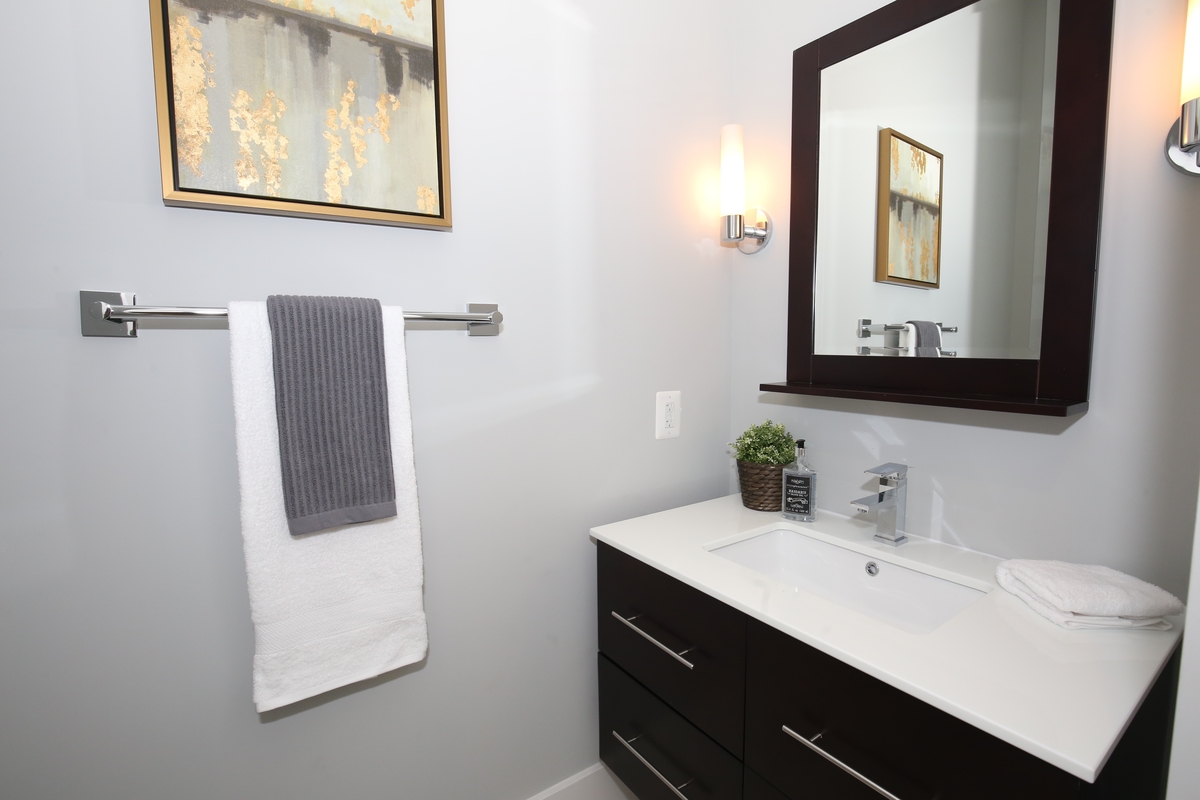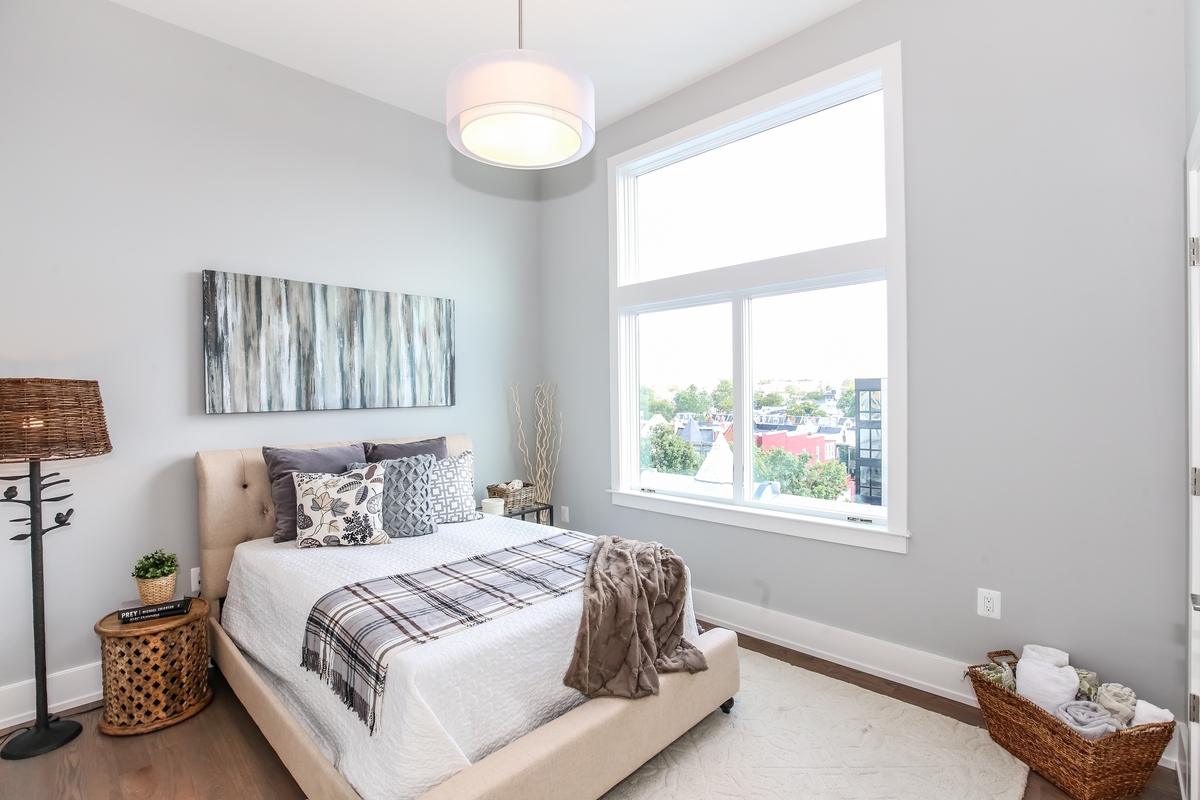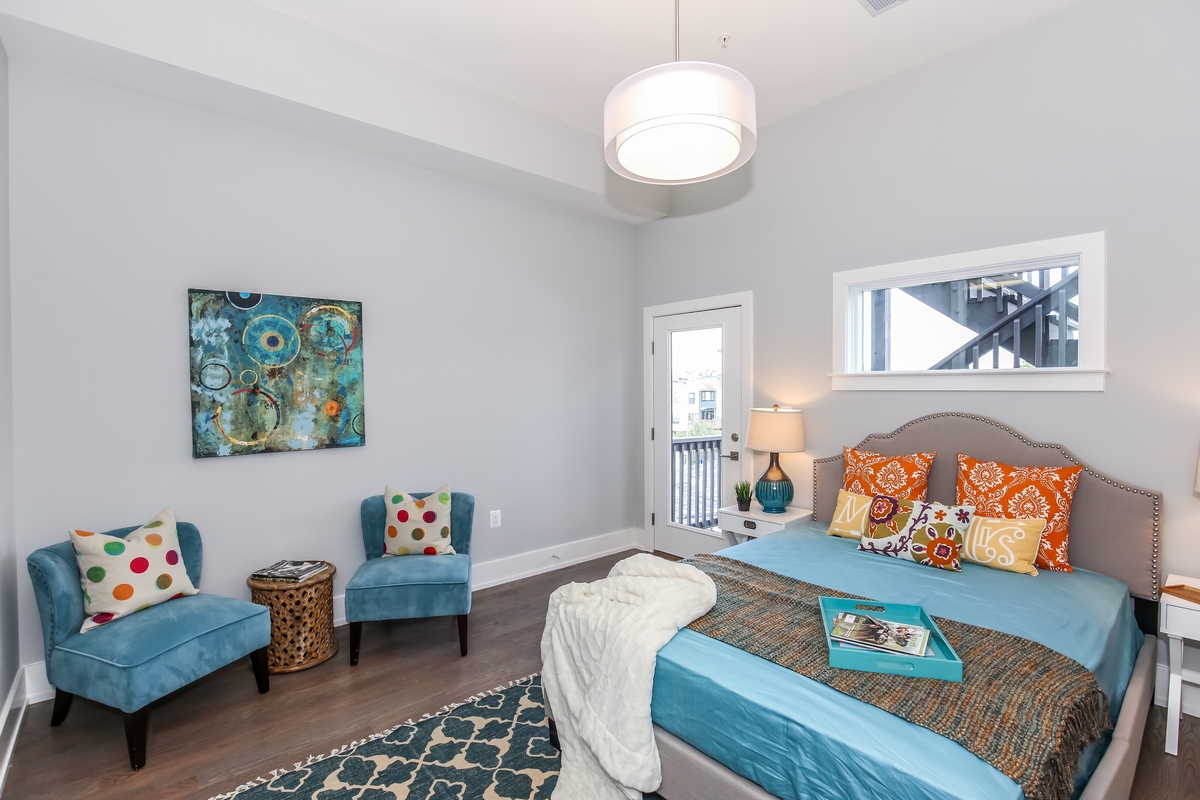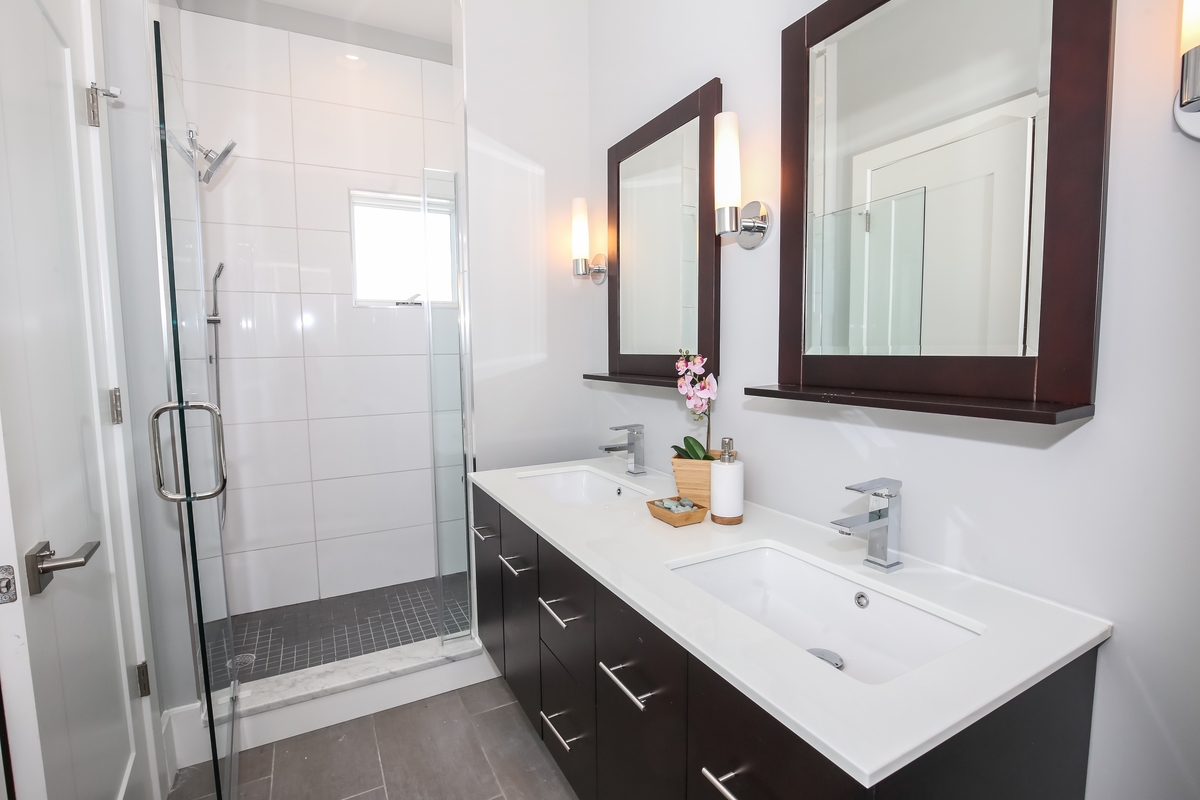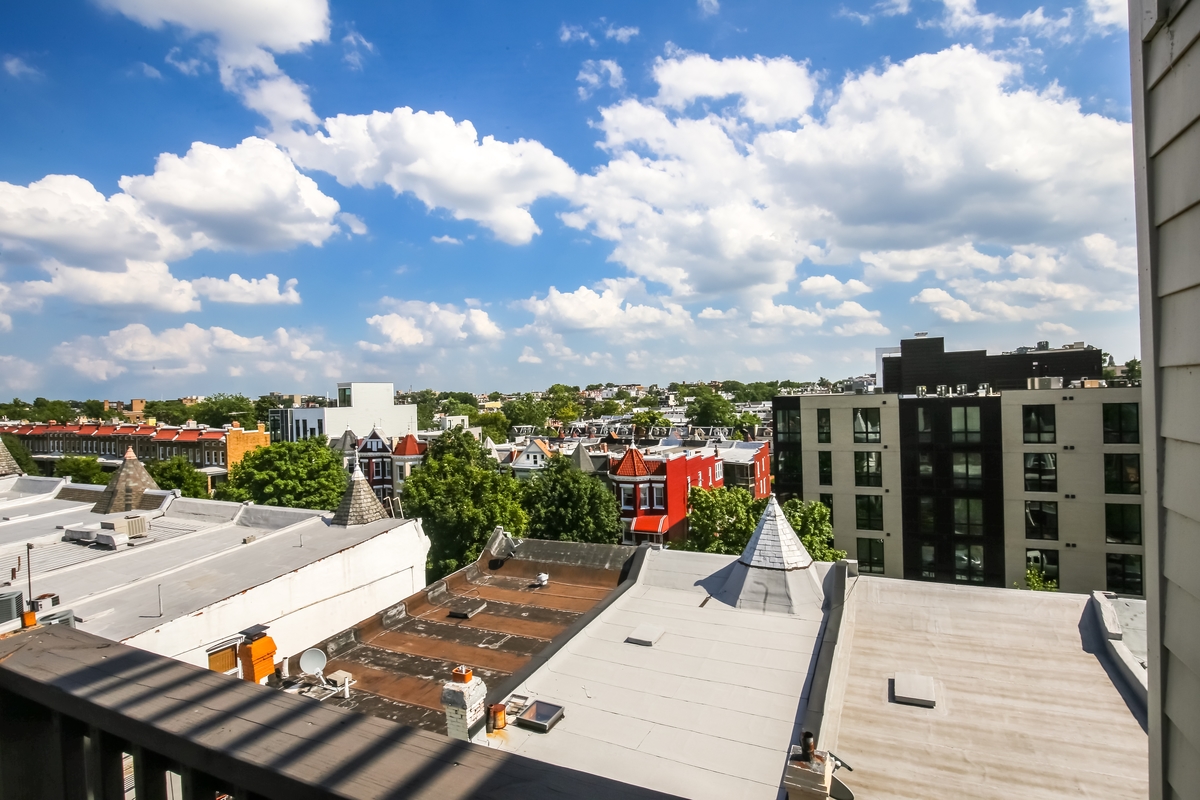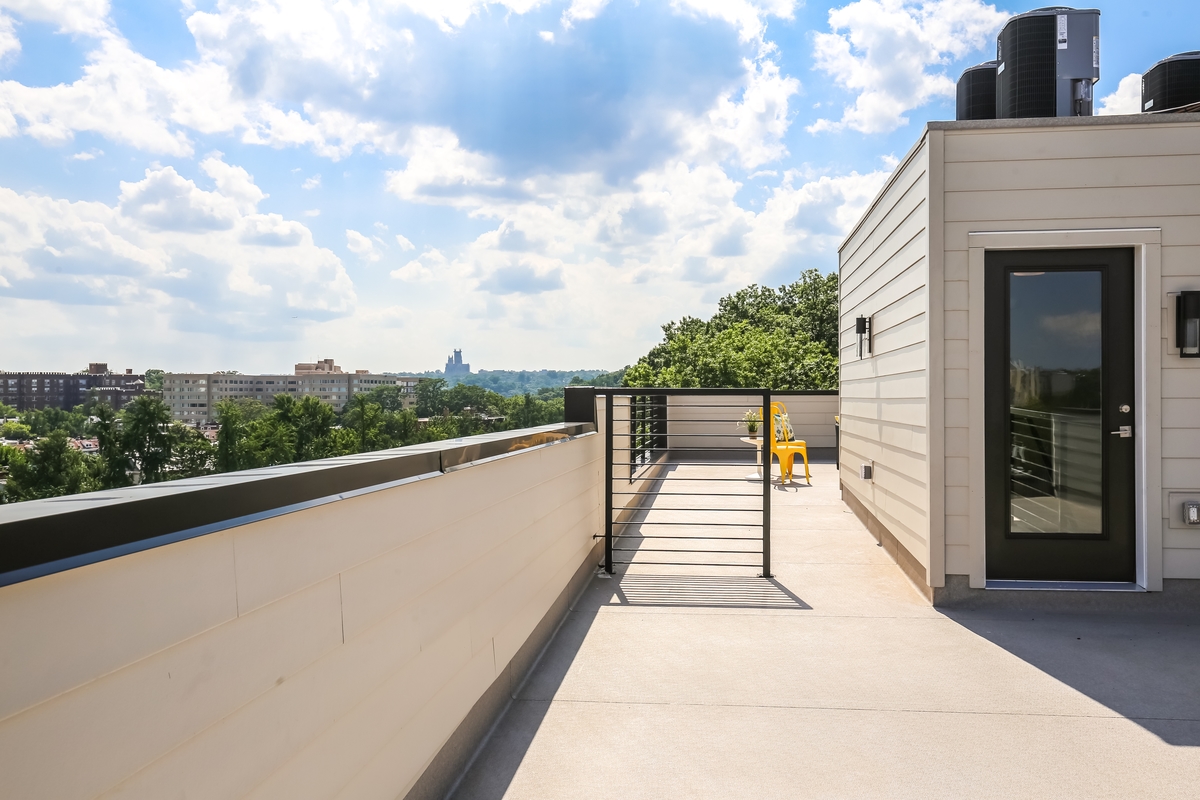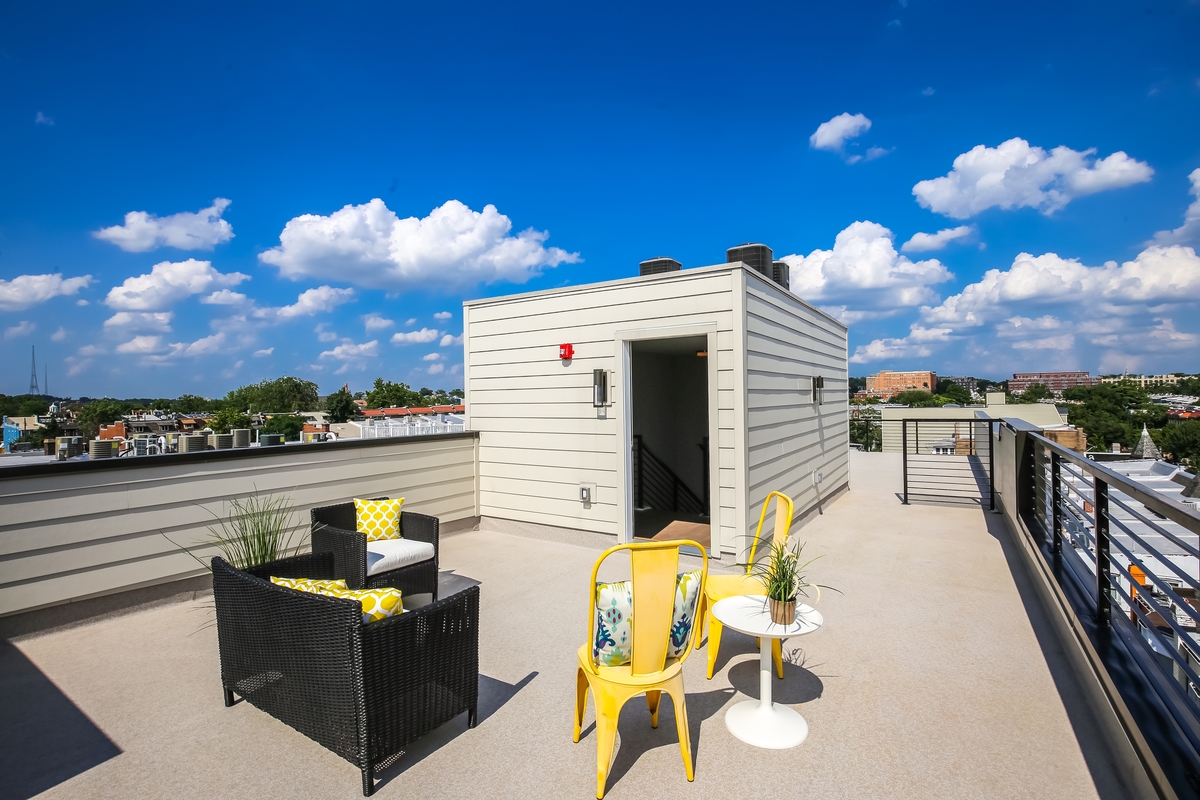 2 UNIT ADDITION & RENOVATION IN COLUMBIA HEIGHTS